Hippo Manager has partnered with Pawloyalty to offer shortcut access to their portal for added convenience to practices that use their boarding and grooming management services.
1. To access the PawLoyalty portal from the platform, select the Pawloyalty widget found on the Choose Action screen.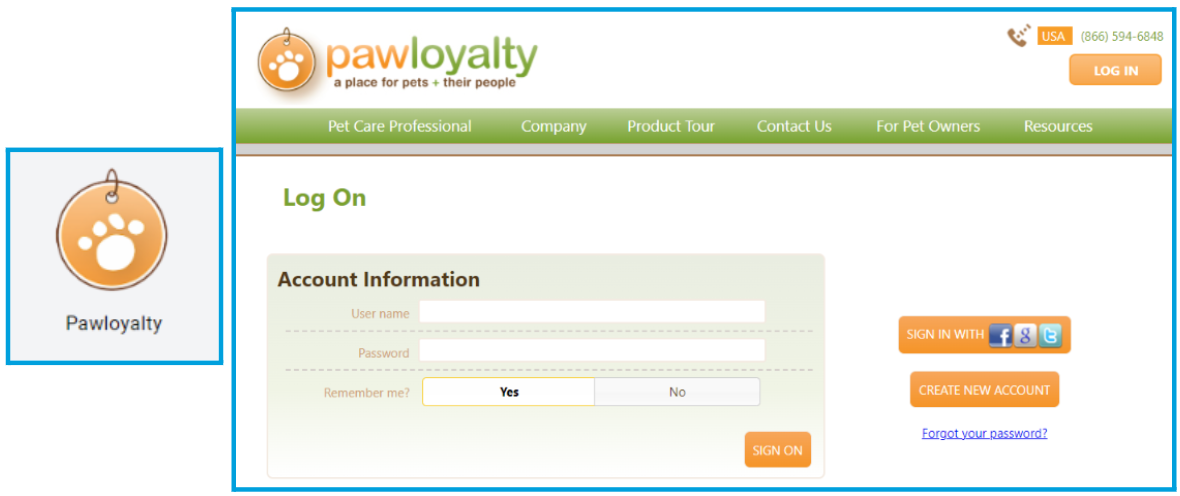 Helpful Tip:
If you don't see this widget available, you will need to adjust your user settings. For more information, check out Choose Action: Using Choose Action Settings to Optimize Workflow.