Hippo Manager's dedicated Support team can be contacted by phone, live chat, or email. Below you will find a detailed index of related articles within the Help Center.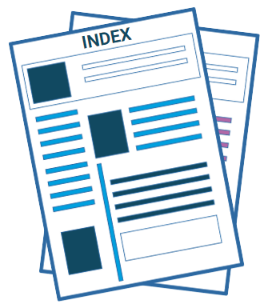 Contacting Customer Support
Contact: Using the Customer Support Live Chat
Uptime Status - Monitoring Hippo's System Performance
Hippo Manager Service Level Agreement
Helpful Tip:
For additional assistance, we recommend reviewing Index: All Things Hippo Manager Tech Tips and Contact: Training.