Whether you are a current customer looking for more information about additional services or a new practice looking for a cloud based solution, Hippo Manager's Sales team is here to assist!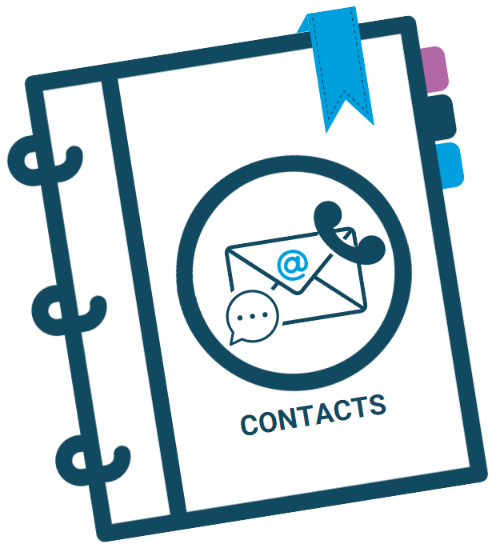 Contacting Our Sales Team
For current Hippo Manager customers, our dedicated team can be reached by email at sales@hippomanager.com. Please include the name of the practice you are affiliated with.
For new customers, please submit a Contact Form.
Our team can help with:
Scheduling a Demo

Initiating the setup process with our integration partners

Exploring additional services your practice may not be taking advantage of yet
Helpful Tip:
For more information that relates to contacting other Hippo Manager departments, check out Index: Hippo Manager Contact Directory.