If you need to have the Currency in your platform updated, our dedicated Support team can update this information for you!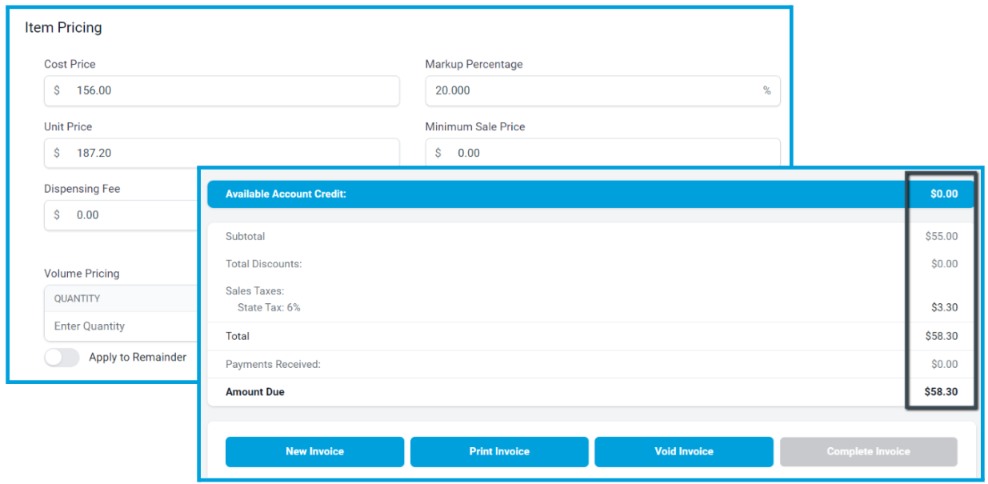 Important Note: In your communication to our team, please include the desired currency.
For more information on how to reach Hippo Manager's Support team, check out Contact: Customer Support.