Support Coverage
Customer Support hours of operation are 9:00 am - 5:00 pm EST Monday - Friday.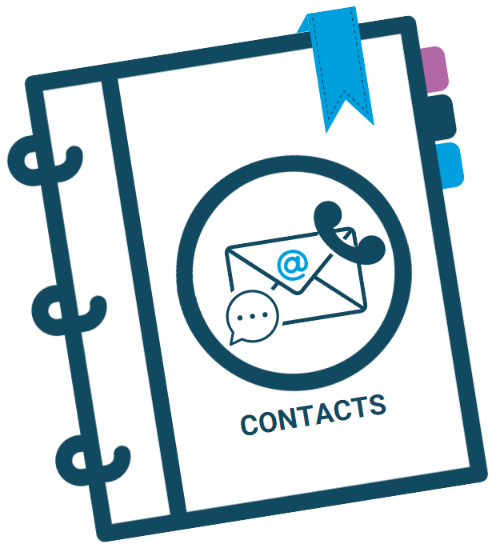 Live Chat hours will be active from 10:00 am - 4:00 pm EST Monday - Friday.
The in-app feature can still be used to submit support tickets outside of the live
response window.

Important Note: Platform performance will continue to be monitored 24/7. In case of an
emergency, please contact support@hippomanager.com or call our helpline:
877-819-0159.

Real-time Hippo platform metrics and updates are available anytime by going to
https://status.hippomanager.com. To be notified when an incident occurs, click the Subscribe to updates blue button in the upper right corner.
Helpful Tip:
For more information about connecting with our Customer Support Team, check out Index: Contacting Customer Support.
We also recommend you review the available training resources through Index: Hippo Manager Online Learning Center.