Hippo Manager offers access to a variety of training resources that include the Online Learning Center, article-driven Help Center, and our dedicated Training team.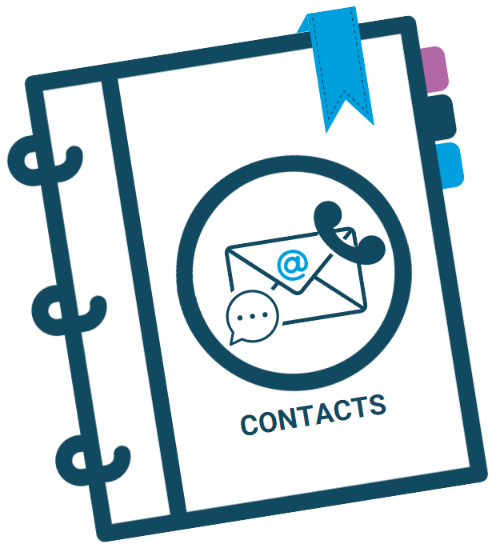 Contacting Our Training Team
Our dedicated training team can be reached by email, using training@hippomanager.com. Please include the following information:
Your Practice Name, and/or custom practice URL
Our training team will also be happy to assist with any training-related questions or workflow tips to support you and your team.
Helpful Tip:
We recommend also reviewing Index: Hippo Manager Online Learning Center and Hippo Manager Help Center Guide.
If you need to connect with our Customer Support Team, check out Index: Contacting Customer Support and Contact: Customer Support.